Attractive convenience features for simplified opening and resealing of packaging
Consumers are placing ever-greater emphasis on convenience and user-friendliness. How easily can the packaging be opened? Can the once-opened package be resealed and can it be shelved in such a way that it is easily identifiable? At Wipf AG, we are confronted with such questions every day. We uphold a constant dialogue with our customers to discuss options for perfecting their packaging designs.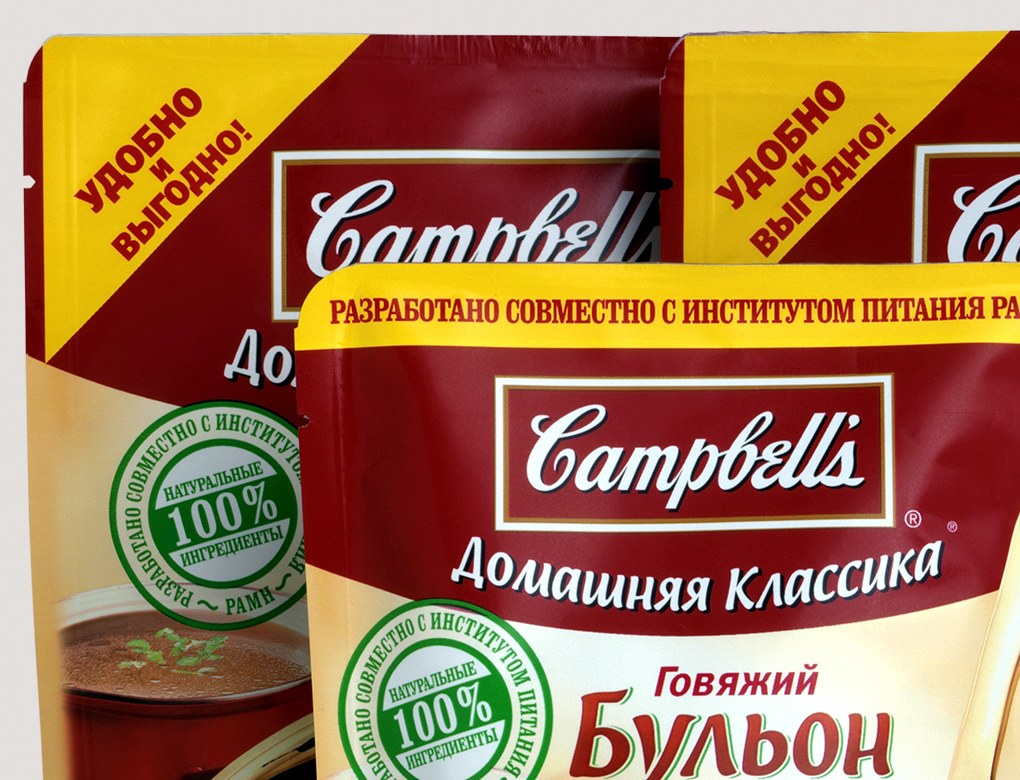 Starter notch & laser scoring
For neat and easy opening.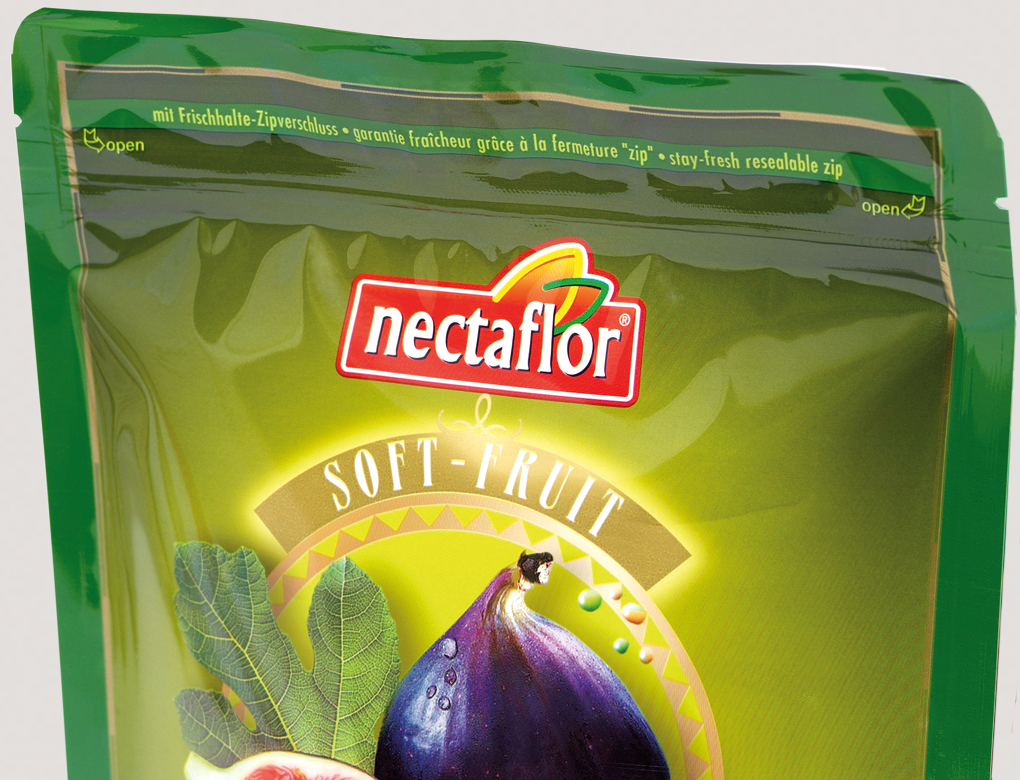 Zip closure
Added convenience with resealable systems: the packaging can be opened and closed again as many times as needed.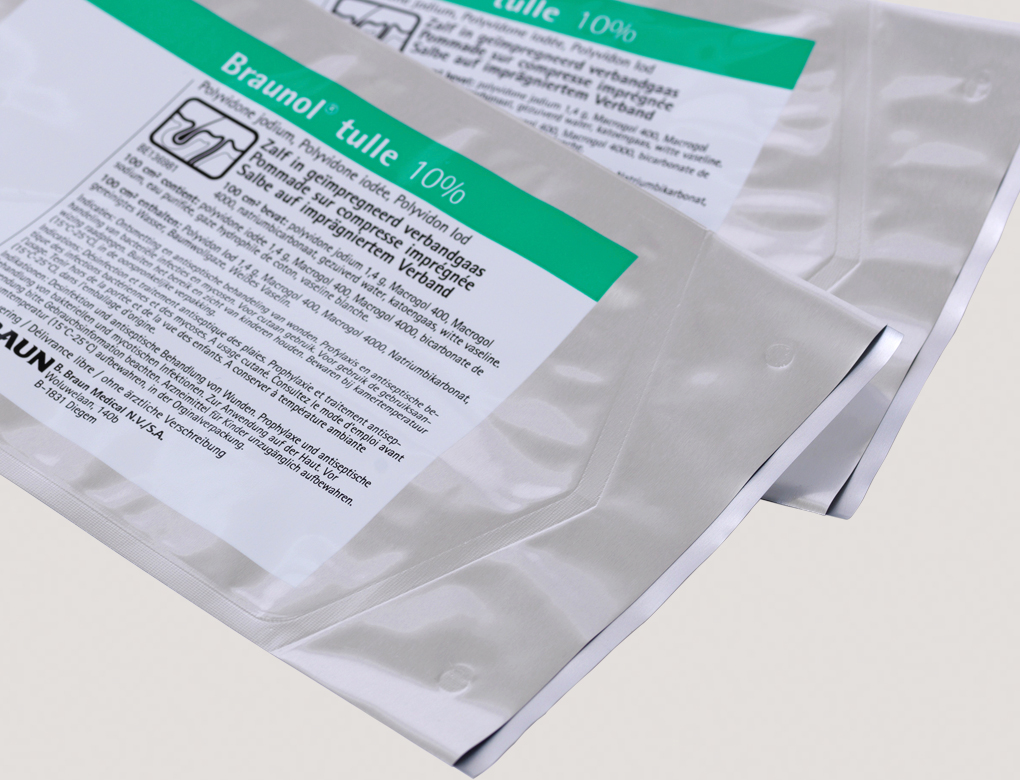 Easy-Peel
Hygienically flawless opening – ideally suited for medical applications.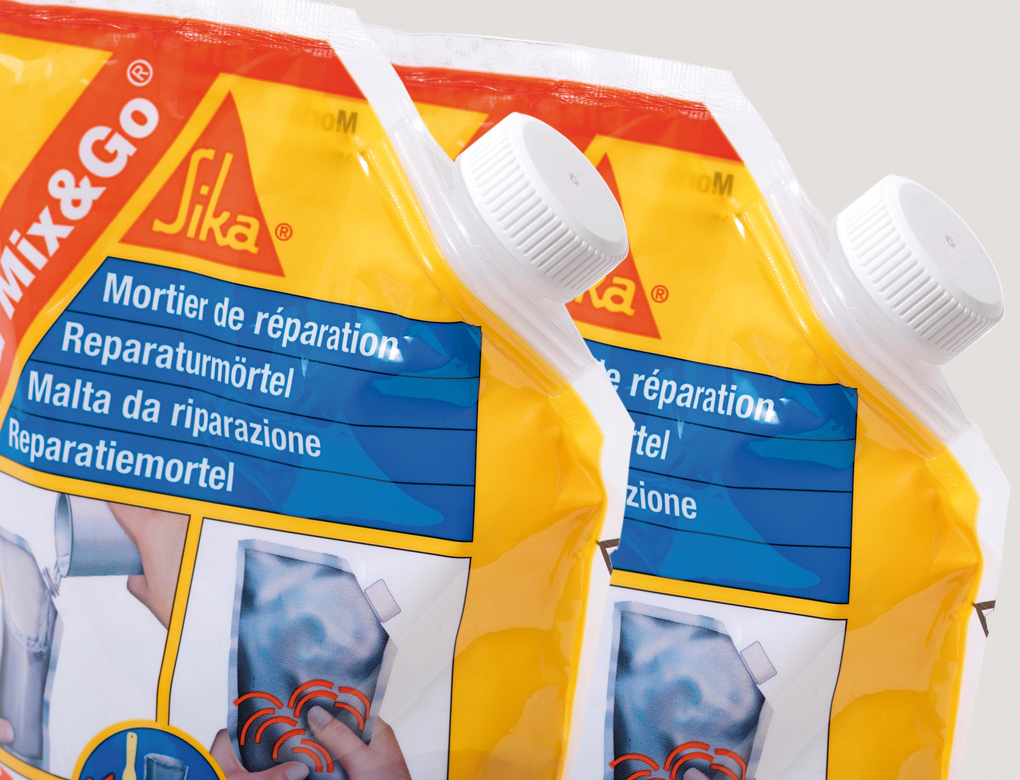 Spout
Resealable for precision pouring of liquid contents.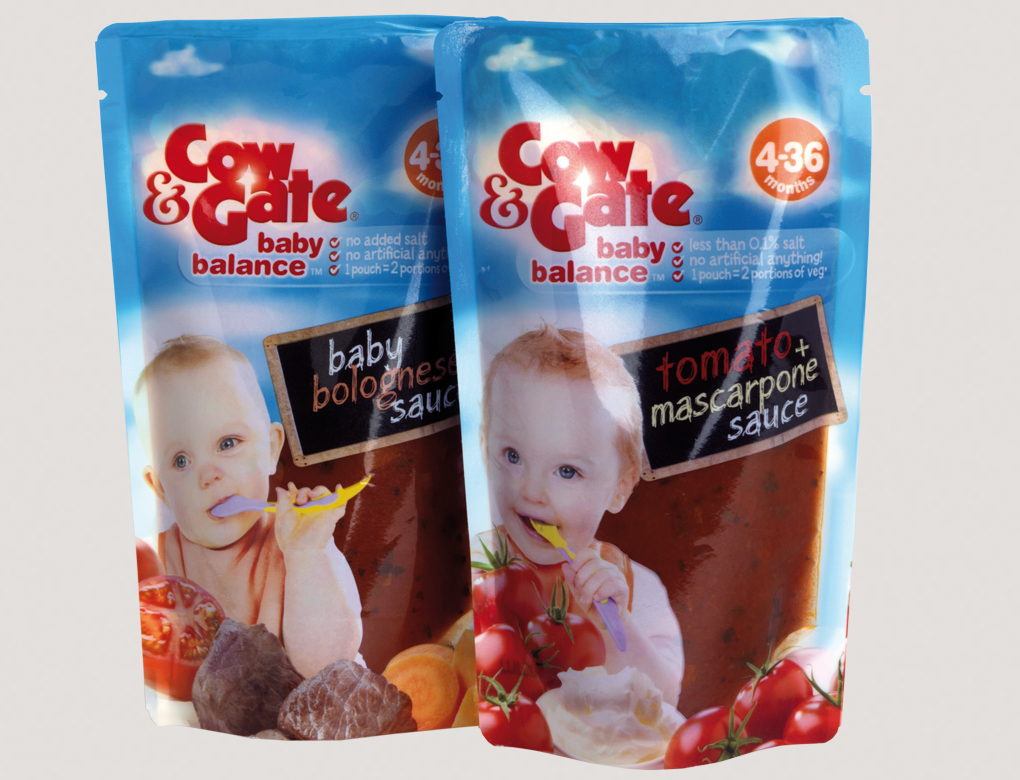 See-through window
Packaging with windows is an ideal way to present your product at the POS. It attracts considerable attention.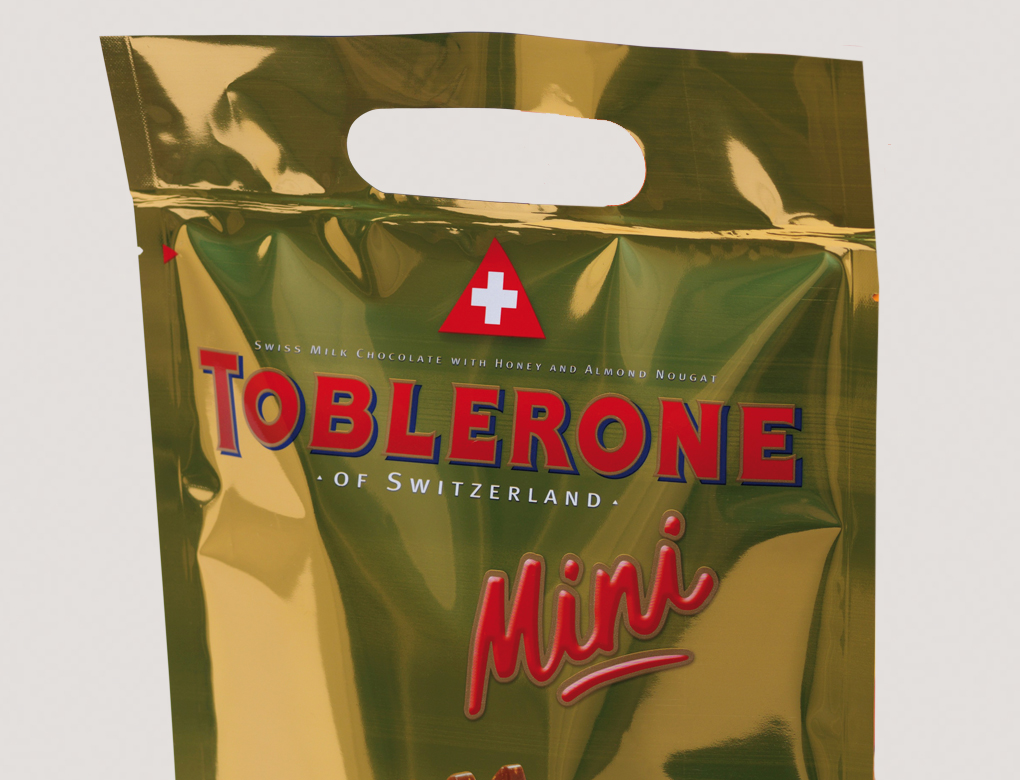 Handle
A handle makes the packaging easier and more convenient to carry.