For our little darlings
In Switzerland, nearly one in four households has a cat. Dogs rank second on the list of favourite companions, but birds and pocket pets like guinea pigs are very popular as well. The development of pet food packaging challenges us daily, because pets have a keen sense of smell and taste.
The pet food segment is a steadily growing market; the packaging requirements it imposes are the same as for food. In this segment, we also produce laminates and stand-up pouches for dry as well as wet, retorted pet foods. For ecological and logistics reasons, we place great emphasis on «as much as necessary, as little as possible» with respect to packaging material usage.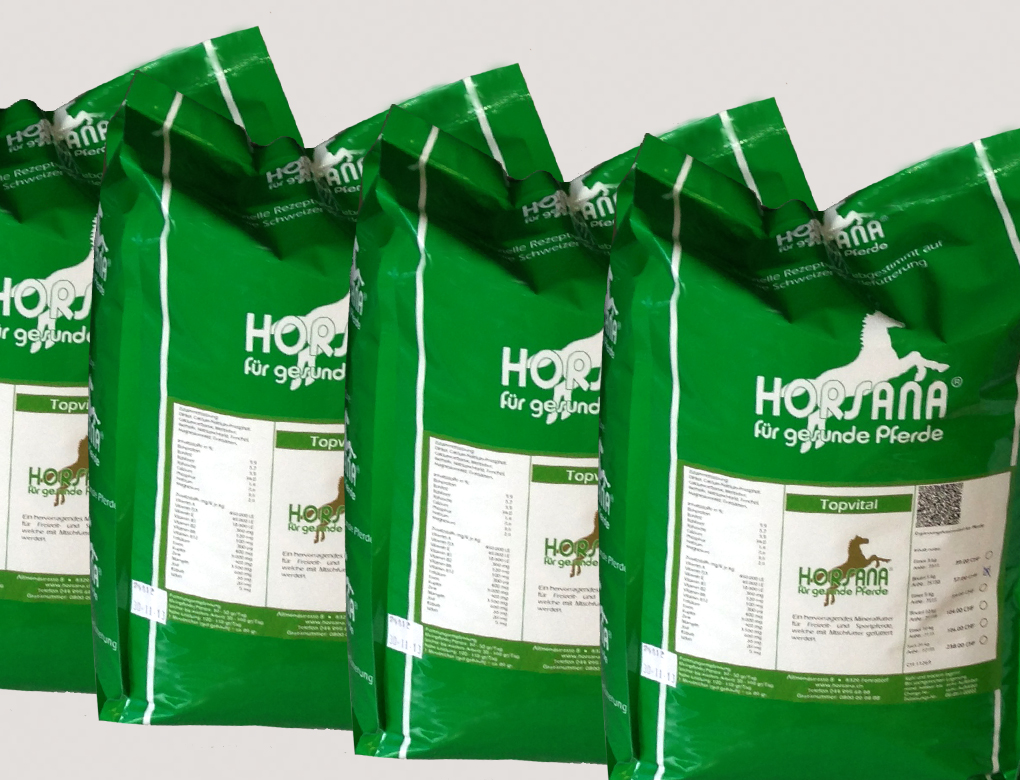 Sustainability with a new packaging concept
Horsana, an expert in equine nutrition, has been successfully serving the Swiss market for 20 years. The respected company has sustainably optimized its packaging.The previously used polymer bucket has been replaced with a pouch. The five-seam pouch consists of a two-ply POLIVEL® laminate. It is designed to assure optimized protection of the horse rations and extends their shelf life. The film is printed in two colours on a flexographic press.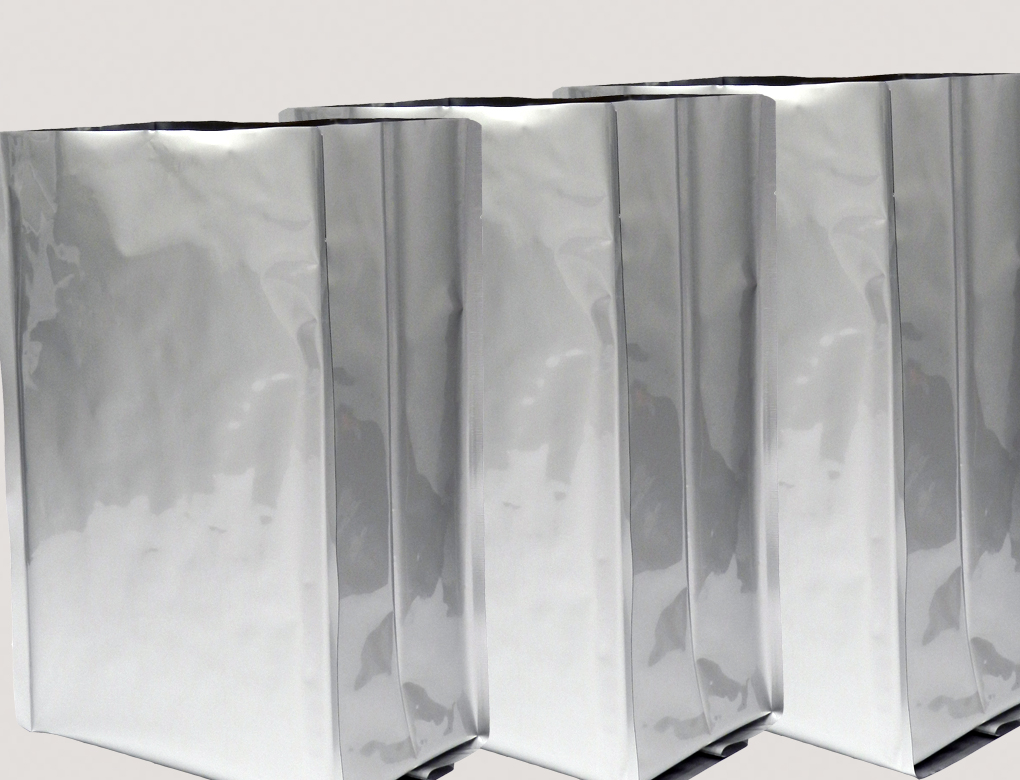 Consumer-friendly jumbo pouch
For several years now, Novartis Animal Health has been supporting aquaculture businesses in a number of countries to protect different species of fish against diseases. Wipf produced a refill pouch for an antibiotic against fish parasites. The nutritional supplement is packaged in an unprinted five-seam pouch composed of a four-ply POLIALUVEL® laminate. Novartis Animal Health picked this material because of its excellent barrier function and optimized protection of the product against moisture and light.