Protection for aggressive contents
Non-food products - whether wet or dry - are often hygroscopic, intensely odourous or aggressive. Products like cleaning fluids, cement, detergents or fertilizers call for stingent safety standards and must therefore be packaged in heavy-duty multilayer laminates.
Our pouches, for instance with aluminium barrier layers, rank among the reliable packaging solutions for chemical products; apart from their mechanical durability, they are characterized by particularly high impermeability to oxygen and water vapour as well as by excellent opacity.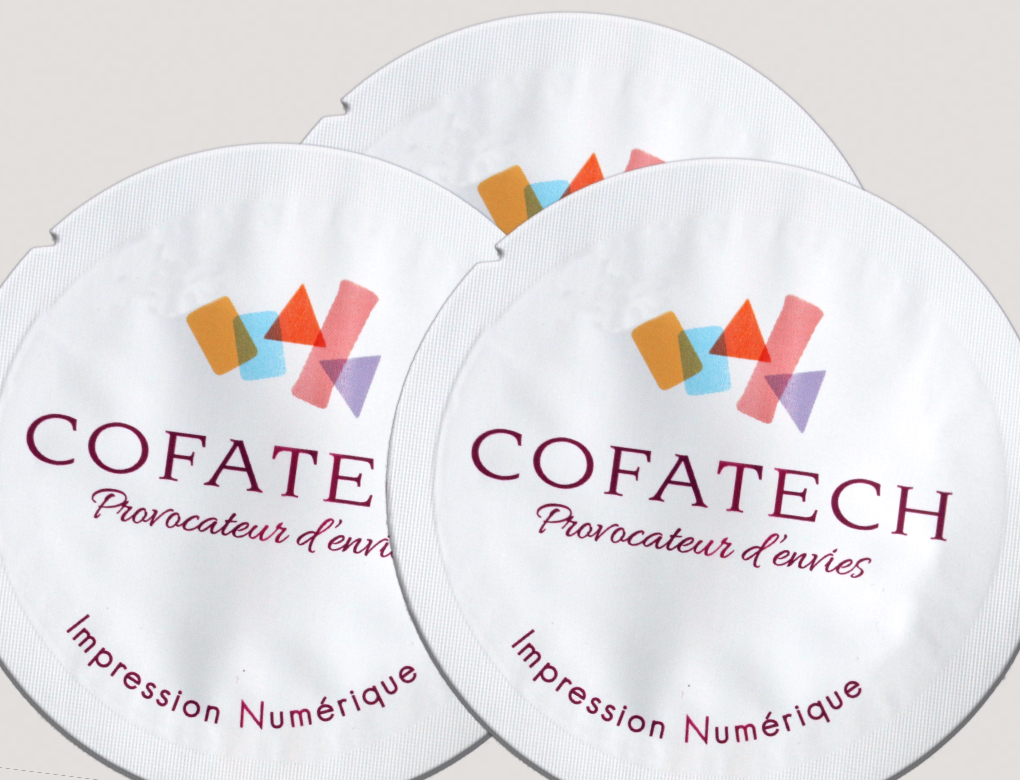 Impressive sample packaging for a trade show
Cofatech SA is a French company that has been active in the filling and packaging industry for over 20 years. At Luxe Pack 2015 in Monaco, it surprised its customers with a digitally printed sample packaging solution.
A three-ply POLIALUVEL® laminate was used to create the packaging. It is a composite that offers optimized protection even for particularly aggressive products such as creams or perfumes. Nowadays, flexible packaging can be produced quickly and reliably. Because of the short runs involved and the optimized printing result, Cofatech SA opted in favour of digital printing for its sample packaging.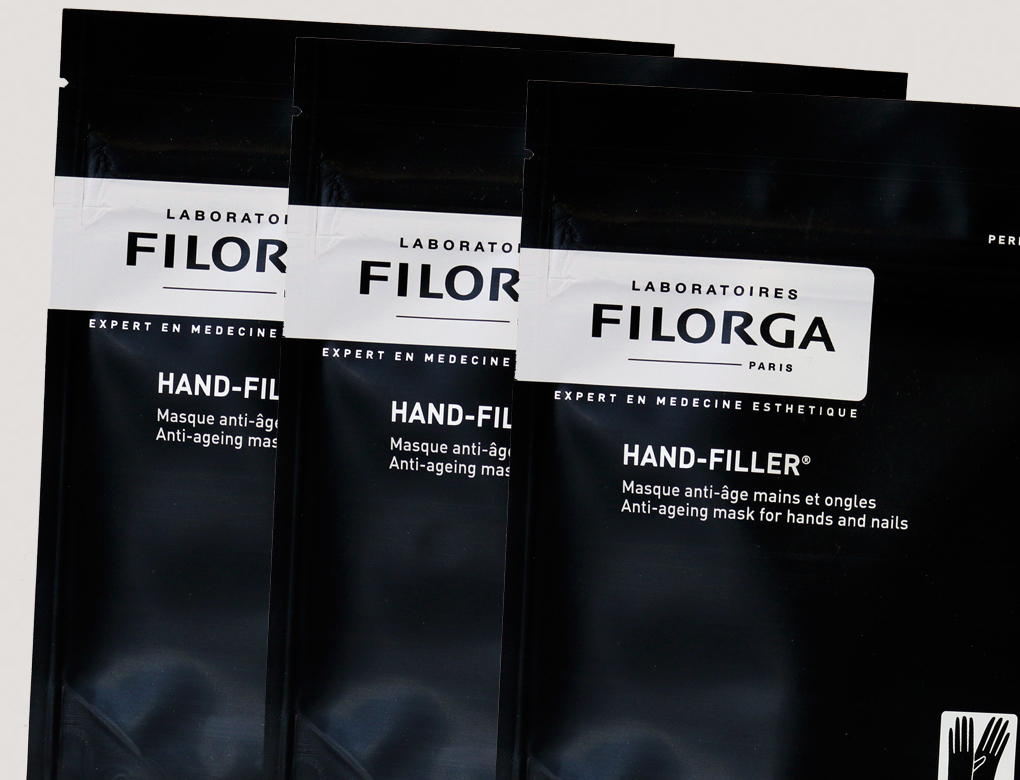 Luxurious stand-up pouch for the cosmetics industry
Laboratoires Filorga, the specialist for anti-aging solutions recently launched a new product: a mask for hands and nails that delivers rejuvenating active ingredients through the skin. The innovative product is distributed in a rigid stand-up pouch. The pouch is made of a POLIALUVEL® laminate which is particularly suitable for aggressive products. The selected thick-ness of the stock is 200 microns. Gravure technology with partial mat lacquer was chosen to assure a high-fidelity printing result on the film. Additionally, the customer upgraded the pouch with several convenience features such as a starter notch, laser perforation, and a recloseable zipper.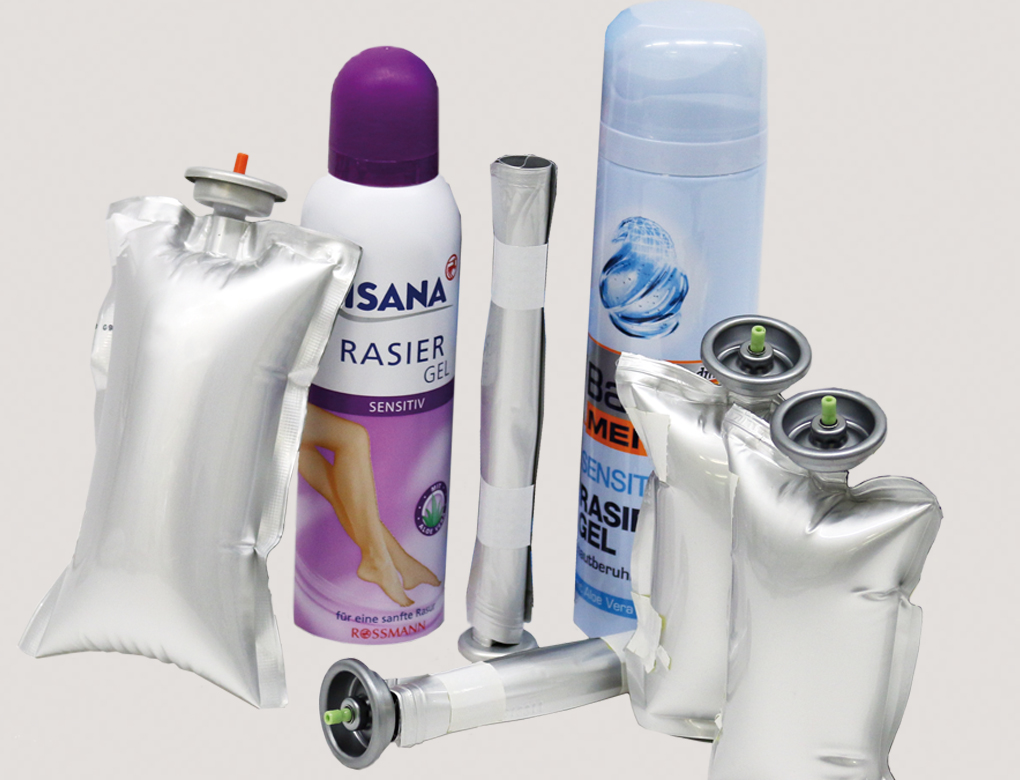 Bag on Valve System
The BOV system combines a hygienically pure aluminium pouch with an in-welded valve inside a pressurized spray can. The barrier properties of the three- and four-ply POLIALUVEL® laminates protect the product against the ingress of light, oxygen, and water vapour. They fulfil the strictest hygiene requirements and assure high safety standards as regards the protection of the chemical and aggressive products. The laminates are suitable for low- and high-viscosity products.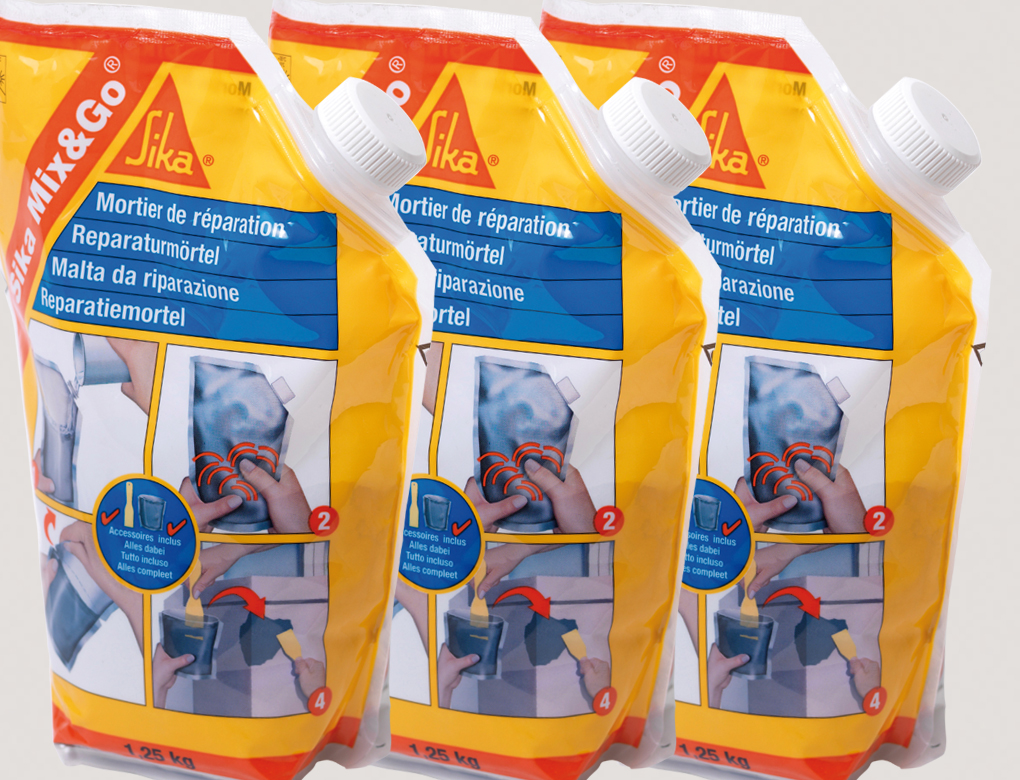 The multifunctional stand-up pouch
The stand-up pouch made of a two-ply POLIVEL® laminate is multifunctional and can be used as a mixing and working container. For this innovation, we were awarded the Swiss Star 2004 and World Star 2004 prizes.
The bag can be torn open in a straight line along the laser perforation and shaped into a "cup". The stand-up pouch now functions as a convenient container and can be used as a handy Utensil.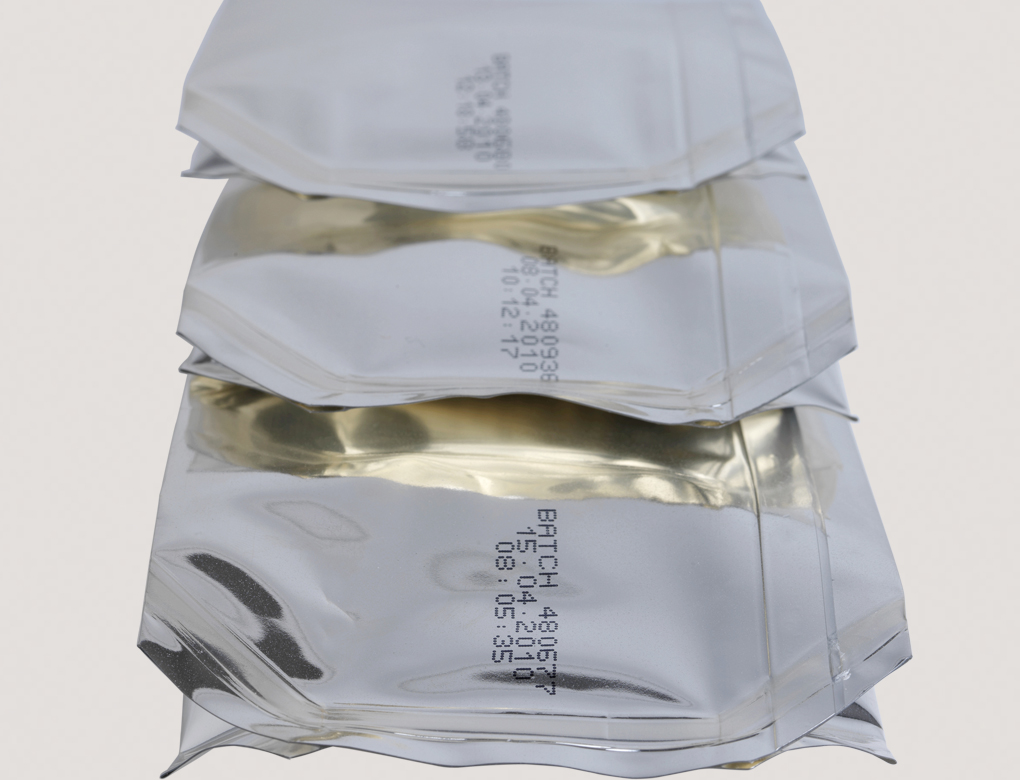 Unique pouch geometry to millimetre accuracy
The metallized POLIVEL® laminate is our safest packaging solution for aggressive products such as printer cartridges. With millimetre accuracy, the pouch is produced to match the contents, assuring a perfect fit for the ink or toner cartridge. Using the inkjet process, we can precision-print important information such as article numbers, batch numbers, control markers, etc., on the laminate or on the bags.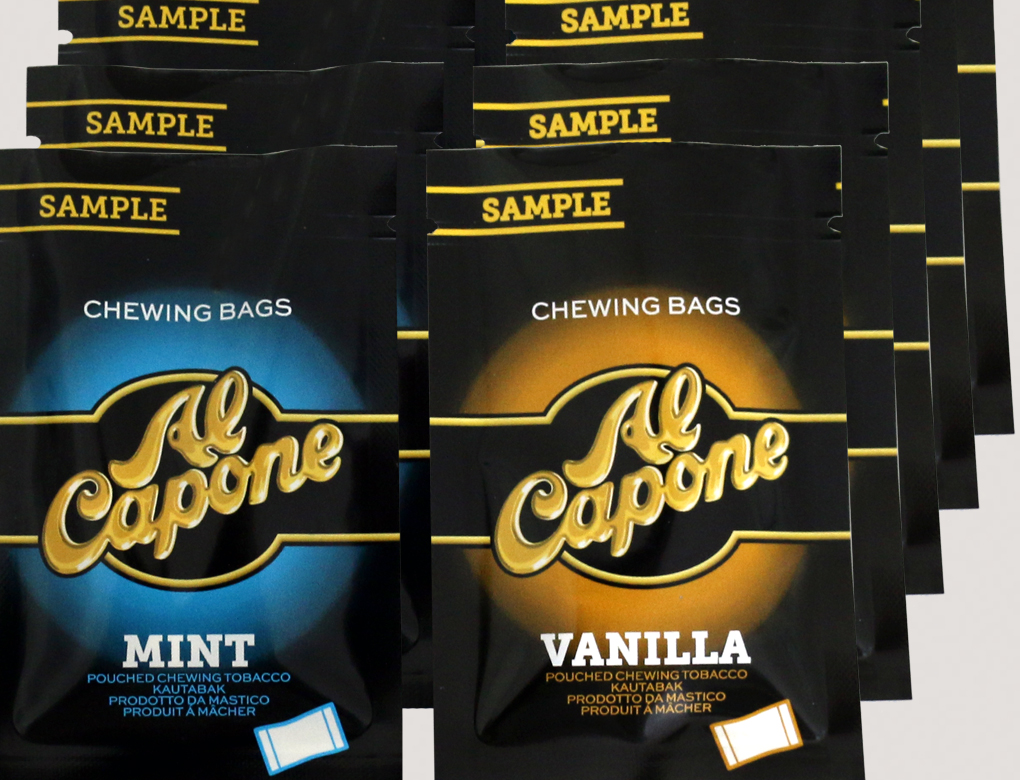 Mini-format promotion packs
Founded in 1864, Burger Söhne AG is a family business headquartered in Burg (Switzerland). Wipf AG produced a mini-format promotion pack for this customer's popular Al Capone chewing tobacco. It is made of a two-ply POLIVEL® laminate. This particular film provides excellent protection against aroma loss and moisture. The packs for each of the two varieties were printed on an HP Indigo 20000 digital press in short runs. Both of the handy side-sealed mini-pouches feature starter notches and a laser perforation as convenience aids.